Certification
Certification on blockchain allows to ensure the validity, and authenticity of documents in a seamless manner.
On-chain certification and signature leverages the basic rules of blockchain (hashing, timestamping, signatures) and packages it in an easy-to-use and to-understand product
Characteristics
Format agnostic:

Any type of data can be certified on-chain
Public proof:

 Helps establish the validity and authenticity of data
Low-barriers to entry:

Most natural use of the blockchain technology, 1st step into SSI-like technologies
Cost reduction:

Financial competitiveness given documents can be batched to be put on-chain in Merkle Trees and since there are no intermediaries
Certification Timeline
Digital fingerprint creation: document hashing 

Signature creation : through JSON Web Tokens (JWT)

Commit fingerprint and signature to blockchain

Digital asset verification: JWT & RSA keypairs
Alain Broustail, Director of Sword Blockchain
"We are proud to launch the Tezos DigiSign solution, which will extend the security and cost-saving capabilities of blockchain technology for document management and verification to businesses around the world. We can't wait to see how this free, open source solution transforms the way that public and private entities store, sign, and verify essential documents."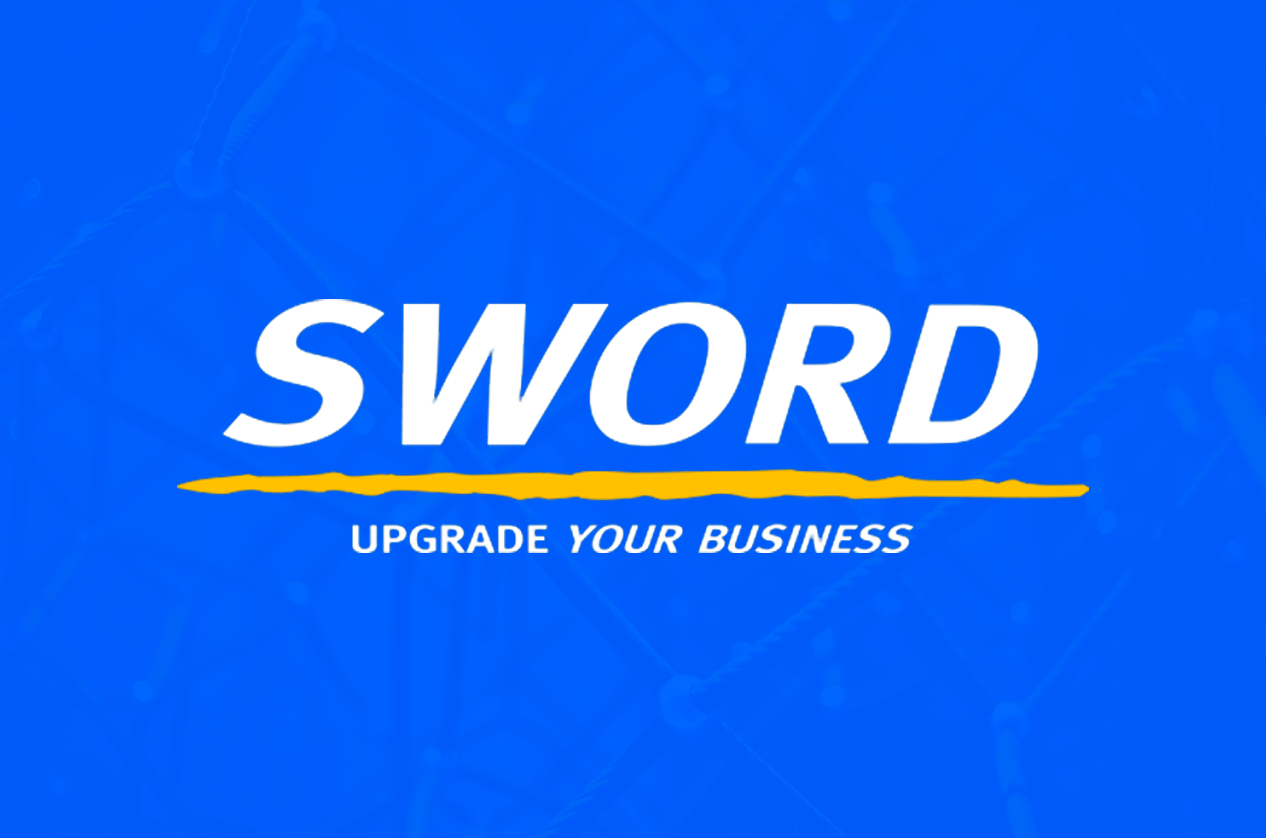 Certification
Digisign
Electronic signature and document certification on-chain. Sword Group has developed Tezos Digisign, a solution for electronic signature and document certification eIDAS compliant (electronic Identification, Authentication and trust Services).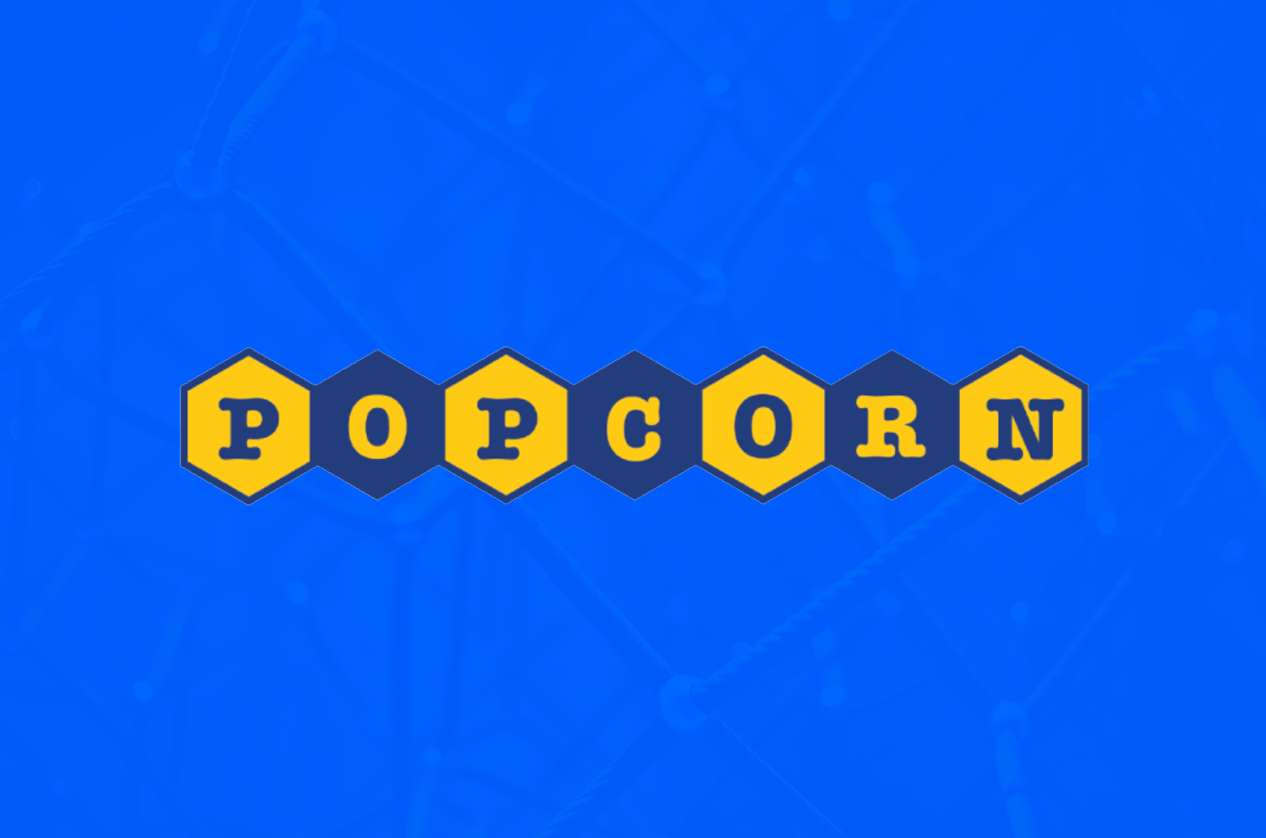 Certification
Popcorn
Popcorn helps automate the legalization workflow and fully digitize the processes of legally-binding traductions, legalization and Apostille certification through the use of the Tezos blockchain technology.