Société Générale Forge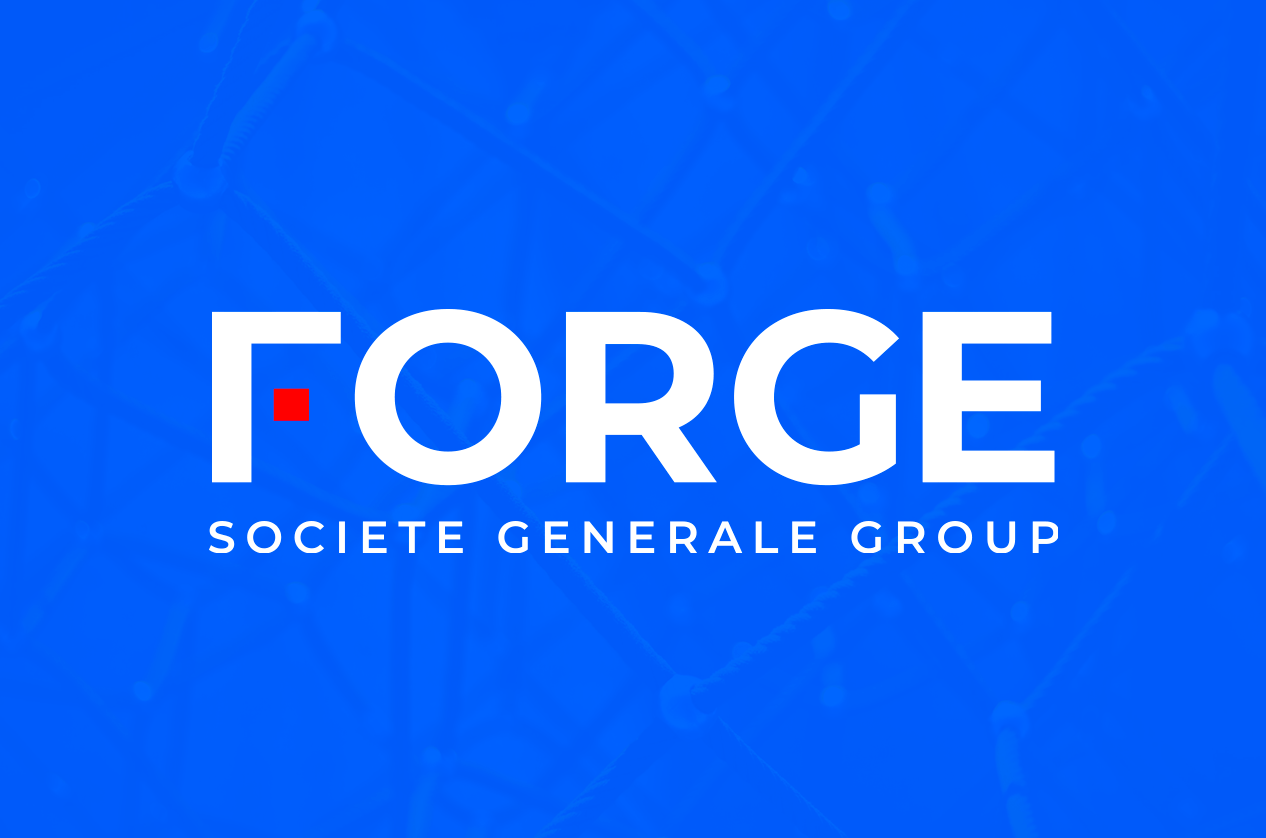 Creation of a Tezos token protocol allowing a banking player to issue and manage structured products on the Tezos network.
Solution Overview
A token factory is a software suite intended to operate the issuance of digital financial products. It leads institutional investors to the introduction of standardized procedures increasing the scalability of blockchain operations.
Nomadic Labs teams provided a library of dedicated smart-contracts as well as a series of oracles using high-level languages.