Popcorn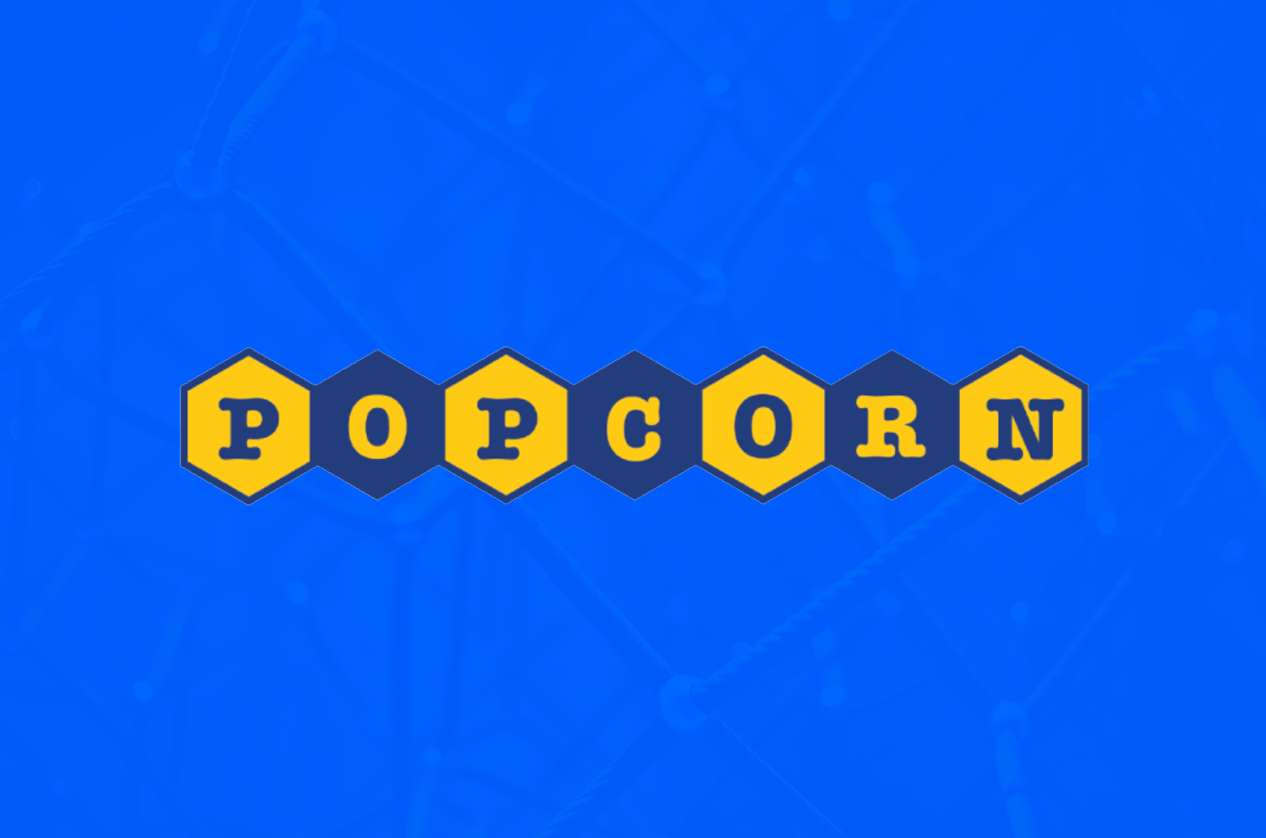 Popcorn
Popcorn helps automate the legalization workflow and fully digitize the processes of legally-binding traductions, legalization and Apostille certification through the use of the Tezos blockchain technology.
Solution Overview
By offering all the actors (notary offices, consultants, official translators),  in one main space, one main collaboration platform, Popcorn facilitates the automatization of legalization processes. 
Built re-using Tezos DigiSign, the Popcorn solution is particularly suitable for cases of: Compliance, Due diligence, KYC, Company registration, etc.