Electis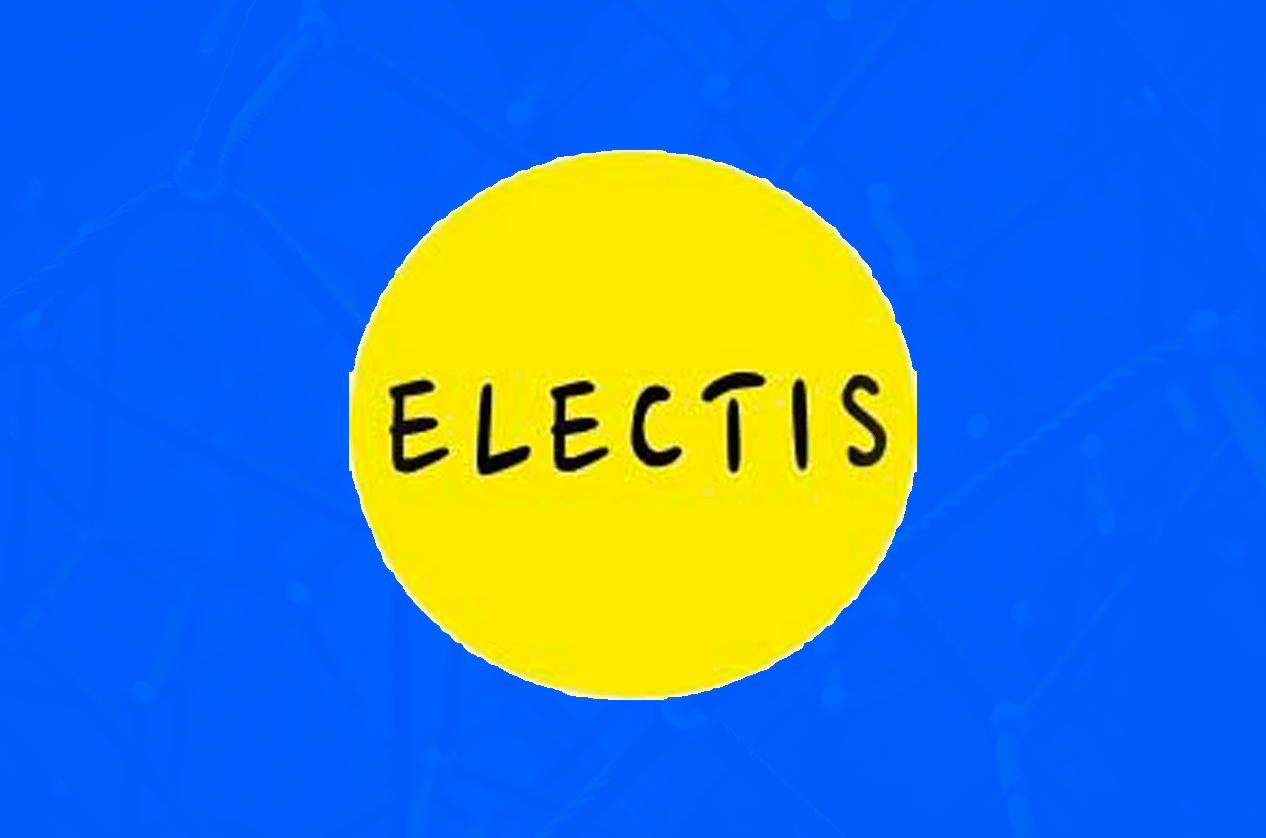 Electis
Electis, a non-profit organization based in Paris, has successfully launched its open-source e-voting solution
Electis is a non-governmental, neutral entity which purpose is to help bettering democratic systems by promoting the best usage of technologies (« Tech for Democracy« ).
The Electis team has worked on a cross-university electoral voting tool using a common Tezos-based application.
Electis partners with more than 50 top universities around the world, amongst which: Stanford, Kings' College, Polytechnique Paris, NYU, UNAM México, Frankfurt School, Mohammed VI, London School of Economics (LSE), etc.
« We are particularly proud to deploy Electis.app. E-voting will foster participation and trust in our democracies, provided it is developed in an open-source and non-profit manner. The students adopting the solution today are going to shape the democracy of tomorrow.We deeply believe that the future of  e-voting must be open-source and decentralized to bring trust. By decentralizing the legal proof of elections on Tezos we open the door to exciting new perspectives: imagine voting and almost instantly validating a legal chain that usually takes weeks or even months!"
Gilles Mentré & Franck Nouyrigat, founders of Electis